Yacht charters Neustadt / Holstein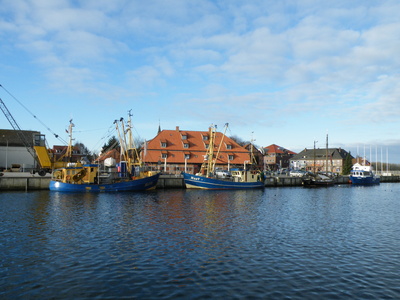 The yacht charter destination Neustadt in Holstein is a perfect port to start cruises in the Baltic Sea. The historic place which dates back until the 13th century has been a famous harbour for cargo ship during centuries.
Nowadays the town has the very modern Ancora Marina with all amenities a sailor might need. From Neustadt, which is lying in the bay of Lübeck, they can easily cruise to other German ports along the coast, or to the "Danish South Sea". Beautiful towns, villages, beaches and picturesque landscapes are waiting everywhere.
The sailboat fleet for boat rentals from Neustadt is a modern fleet with monohulls from 31 to 46 feet.