Yacht Charter Leeward and Windward Islands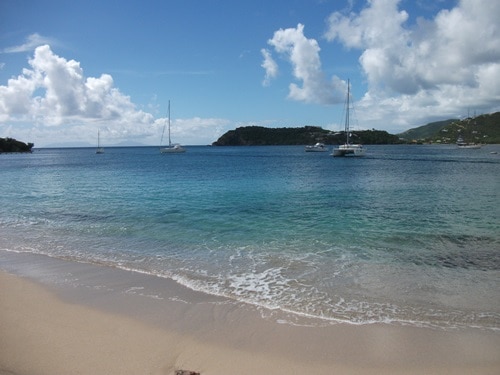 The Lesser Antilles from North to South, beginning with the Leewards: The US Virgin Islands with St. Thomas, St. Croix and St. John are a favoured destination for luxury yacht charters. The British Virgin Islands are a beautiful, size- wise manageable beat, very safe on top and best suited for little experienced charter sailors. The big charter companies all house their Yacht Charter bases in or around the main town Road Town on Tortola. St. Martin / Sint Maarten, the island divided into a French and a Dutch part – St. Martin as part of Guadeloupe, Sint Maarten as part of the Netherlands Antilles. The island is also base to several Yacht Charter fleets – in Marigot, Oyster Pond and Anse Marcel – and as well home port of many luxury charter yachts and crewed charter catamarans. The most important trip destinations from St. Martin are the islands of St. Barthelemy / St. Barths, Anguilla, Saba and Eustatia, St. Kitts and Nevis – as well as the island of Montserrat. Many people also sail to Antigua and Barbuda or all the way to Guadeloupe, the most southern of the Leeward Islands. One-way-trips are usually possible on request! But either in Antigua or in Guadeloupe in Pointe-à-Pitre, yachts can also be chartered directly on the spot. Nature lovers also put Dominica on their itinerary.
Most of the bareboat charter boats on the Windward Islands can be found on Martinique – in Fort de France in the West and in Le Marin in the South of the island, which is also the starting point for trips towards South – via St. Lucia to St. Vincent & the Grenadines or further on to Grenada. There are charter companies directly on St. Lucia, on Union Island and Grenada too.
More exotic Yacht Charter destinations without any bareboat yachts but only very few charter yachts with crew are Los Roques in Venezuela, Curacao or Bonaire and the Dominican Republic.
Charter yachts Leeward & Windward Islands
There are important yacht charter fleets with sailboats and catamarans for bareboat charters in Leeward & Windward Islands that are not listed in our Yachtfinder – please ask for offers. And of course we will be glad to send you offers for the most beautiful luxury charter yachts with crew in this area as well.
Luxury yacht charters Leeward & Windward Islands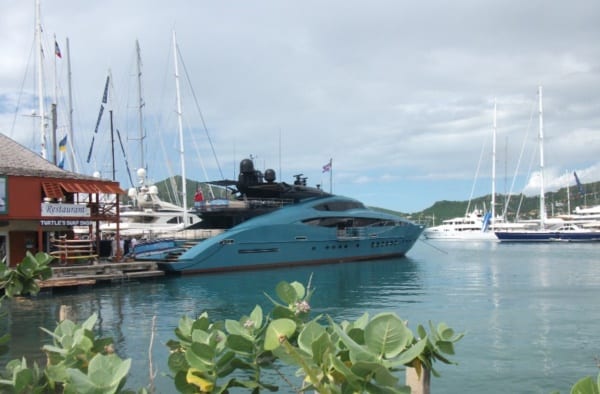 The Leeward & Windward Islands are a very popular destination for charter holidays on board of luxury yachts, super yachts or crewed catamarans. Here you can find more information about luxury yacht charters. We would will be glad to  organize your luxury yacht charter in the Leeward & Windward Islands – please ask for offers!